AJ Troup Making Big Moves
Posted on March 16, 2017
Huge congrats to AJ Troup who is making some big moves in LA! AJ has landed an agent in Los Angeles after just a few short weeks, and continues his hustle every day he's out there!
AJ attended Michigan State University where he played football and graduated with an advertising major and a theater minor.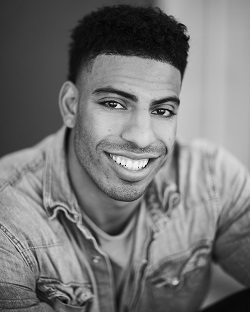 "After being cut by the Kansas City chiefs after rookie mini camp, I moved to Denver, Colorado where I studied acting at Benjy Dobrin Studios. While in Denver I worked on a few student films such as the "Contender" and "Endless". After 8 months I moved to LA where I have signed with Almond Talent. Since being in LA for a month I have worked on one short film "Nature" and am currently building my network and meeting new people daily to find success in our industry."-AJ Troup
AJ has an incredible work ethic and so many great talents. We are so excited for him over at BDS! Way to go AJ!